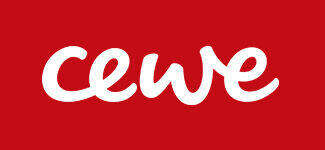 Year Planner
A year's worth of important dates in one place
Add birthdays and anniversaries, and count down the days to your next family holiday with a CEWE year planner. Choose from a range of design and templates, and make it personal with your favourite photos.
See your entire year at a glance
A2, A3 and A4 sizes available
Expert printing for quality that lasts
Sizing:
A4 (approx. 30 x 21 cm)
A3 (approx. 42 x 30 cm)
A2 (approx. 60 x 42 cm)
Specifications:
Year-at-a-glance calendar
Large range of designs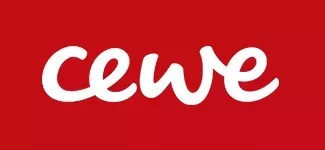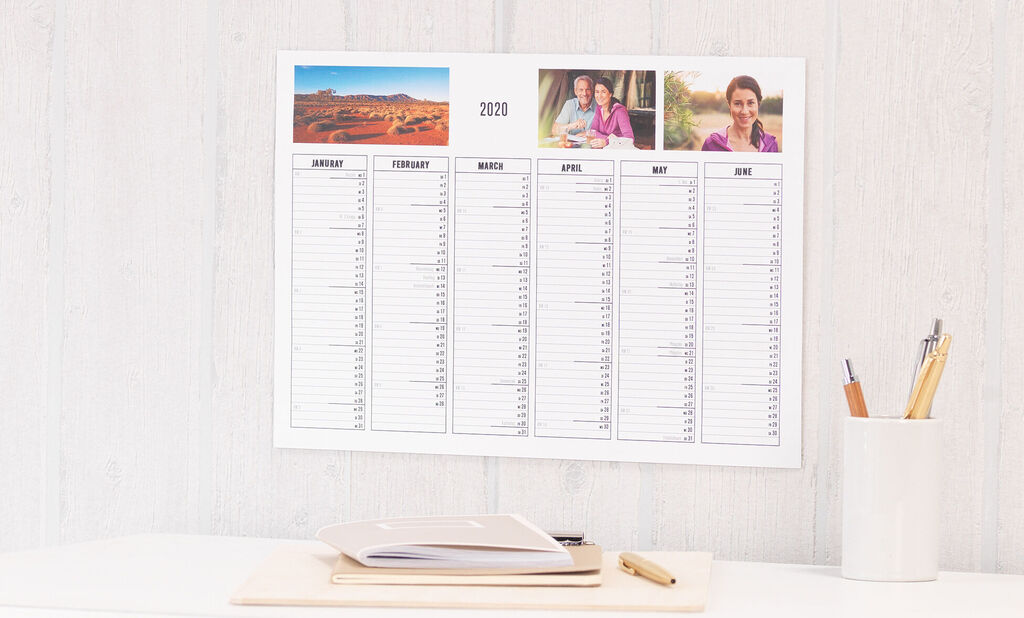 Never Miss An Appointment Again
Perfect for busy families, you can see your entire year at one glance thanks to these photo calendars on a single page. Our wall year planners are fully customisable, with a range of layouts to choose from. Customised to fit in with your home décor, this calendar will look great on your wall – and, of course, there's plenty of space for your favourite photos.
Our year planners are printed on high-quality paper, so you can be sure it will stay looking great all through your busy year. What's more, you can choose any month to begin the calendar, to fit in with your busy lifestyle.
You can make your own yearly calendar with ease – thanks to our easy-to-use creator software. Choose from our varied selection of year planner designs and colours. You can add text to your year planner – perfect for marking all your loved ones' birthdays. The perfect addition to busy households who want to know about any upcoming appointments and events at a glance.
Paper Types
Year Planners are available with the following paper options: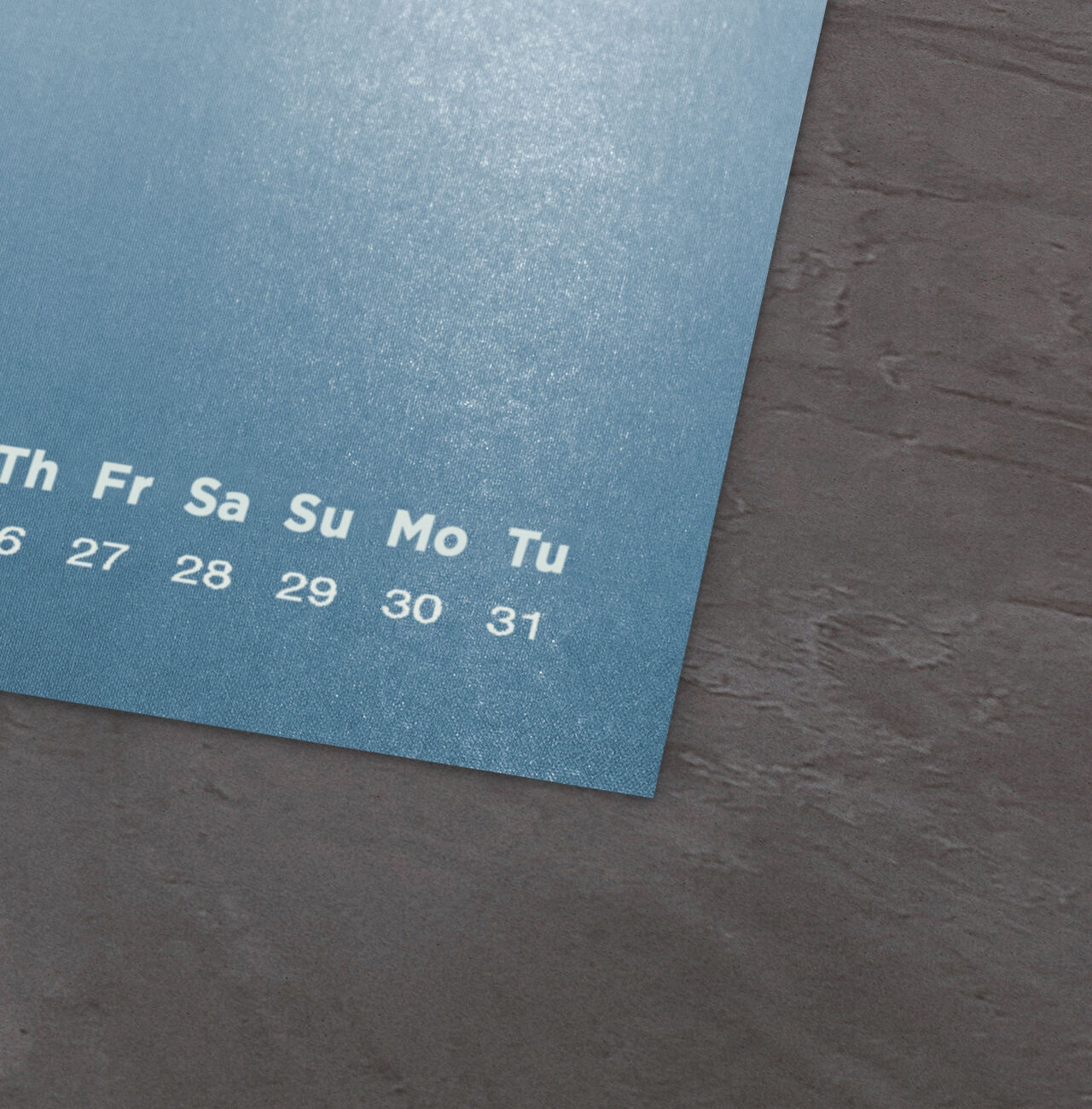 Classic Paper
Our 200gsm Classic Paper produces an elegant semi-gloss lustre finish.
200gsm
Digitally Printed
Semi-Matte Finish
FSC Approved
Enjoy your Favourite Photos All Year Round
Start your calendar on any month of the year.
Formats and sizes to suit your every need.
Latest Printing Technology