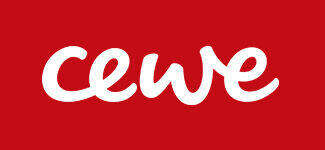 Classic Canvas Prints
Create a work of art that showcases brilliant colour vibrance and depth
We believe there's no substitute for skilled craftsmanship, that's why we're so proud of our handmade Photo Canvas Prints. We can confidently say that when it comes to quality, ours are second to none.
High quality 340gsm poly-cotton canvas fabric
UV resistant and built to last
Advanced 12-colour printing process provides a HD finish
Hanging fittings included
Sizes:
14 Different Canvas Sizes
Five formats available with Floating Frames
Material:
Premium polycotton Canvas
340gsm
Real pinewood frame
Please Note:
Your canvas will be hand-stretched around a 2cm thick real pinewood frame
Around 3cm of your image will be wrapped around the frame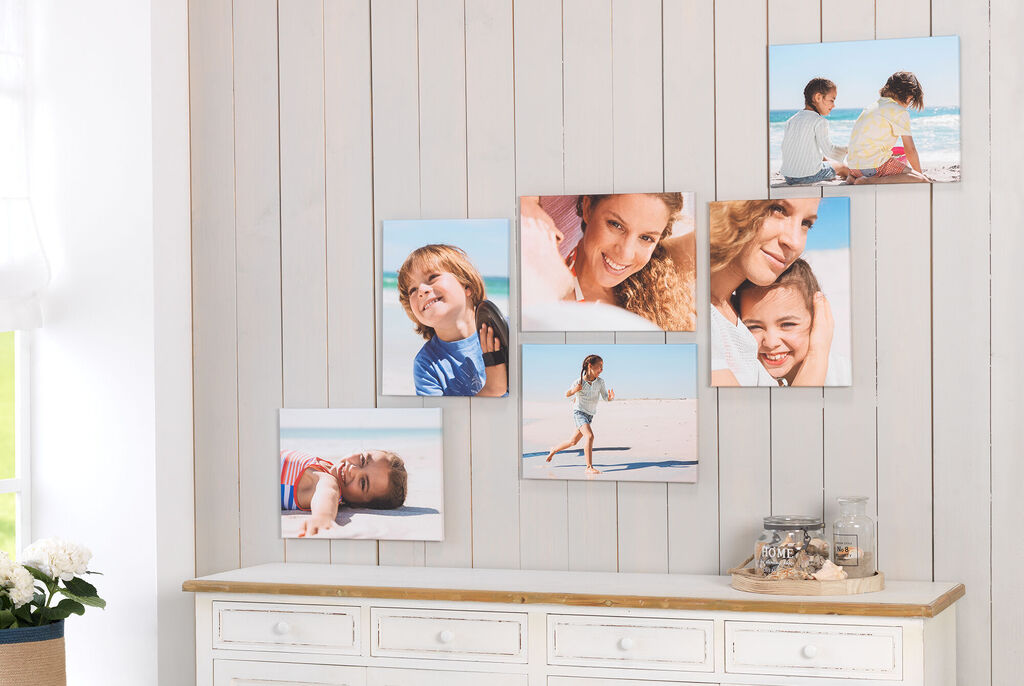 Superior Quality Canvas Prints
A classic Canvas Print is a truly versatile piece of personalised art that suits any home and every style. Skilfully created by our team of experts using an advanced 12-colour printing process, and UV resistant inks. You can rest assured that your classic photo Canvas will be printed in rich, vivid colour, and last for years to come. Every personalised canvas we produce is carefully checked by eye, to make sure it meets our high quality standards.
Create your own Canvas wall art with CEWE. Simply upload your chosen photos into our Canvas design tool. Choose either square, portrait, or landscape canvas photo prints in a range of sizes. You even have the option of splitting your photos across multiple panels.
How to Create and Order a Canvas Print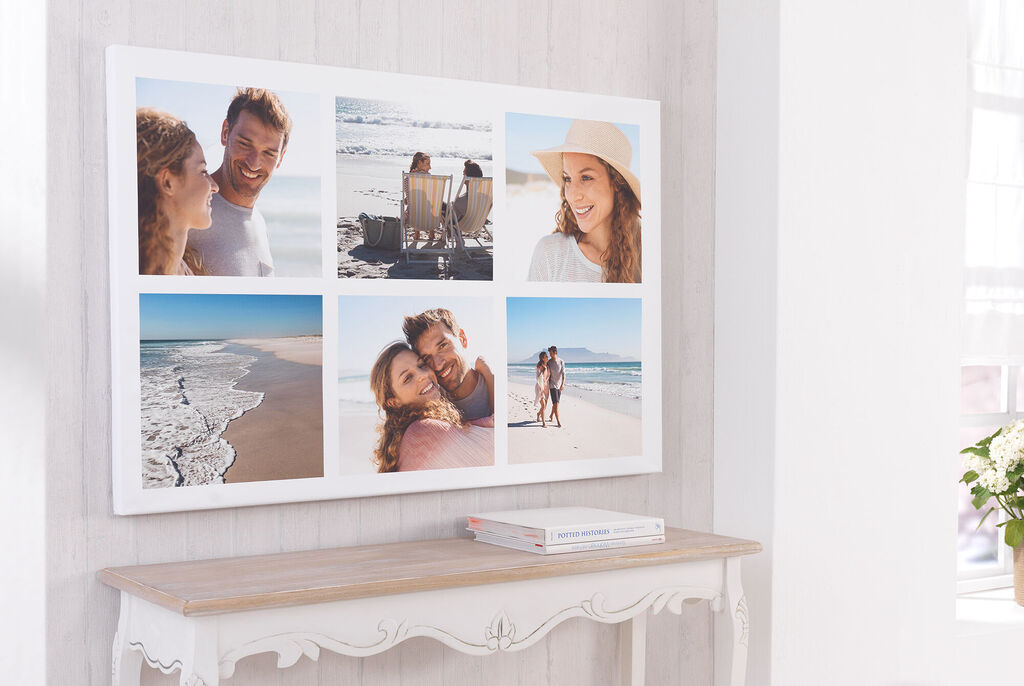 Image Collages on Canvas
With CEWE's creator software you don't have to choose just one image to print onto your canvas print. Choose a selection of photos and use our free creator software to easily arrange and organise your photos into a picture perfect canvas collage. Create a stunning canvas print showcasing that charity event, or your wedding day. There are many events where more than one photo is needed to be shown to capture the day and that's where a canvas collage can add to your home's décor.
Canvas Prints Make Perfect Presents
Show your Loved Ones You Care with a Small, Personalised Canvas They'll Enjoy Every Day