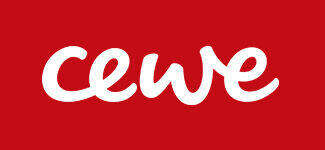 Photo Prints
High-quality photo prints with brilliant colour vibrancy and depth
Pick and choose your favourite photos, designs and layouts, choose the size that you'd like you photo print and we'll take care of the rest!
Order online
Award winning print quality
Vibrant colours and sharp definition
Order photos online today:
Photo Formats:
Variable width: from square to 16:9
Fixed width: from 9x13cm (3.5x5") to 25x20cm (10x8")
Design Your Prints:
Select a white or coloured border.
Paper Quality
Standard Paper
Premium Gloss Paper
Premium Matte Paper
Aspect Ratio:
Variable width (In this format your photo is exposed and trimmed to its original length. The photos can therefore be of different lengths.)

Fixed width (2:3 ratio; perfect for picture frames. If your photo has a different ratio it will be tailored to fit, indicated by the marked area.)
Our Photo Prints Come in All Sorts of Sizes
Whatever you want to do with your prints, we have a size to match!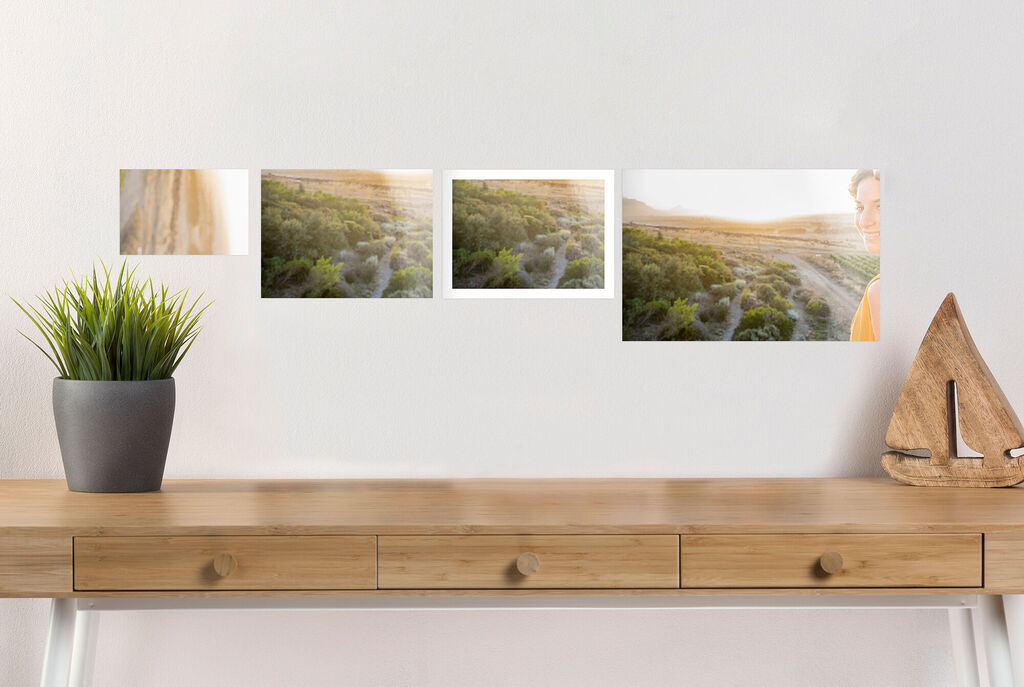 Please note: Prints ordered via our website are printed 'Classic Size'. However, if you order through our desktop software you can choose between 'Classic Size' and 'Variable Length'.
Traditional analogue film has an aspect ratio of 2:3 which produces 6 x 4″ images. Your digital camera saves your images with an aspect ratio of 3:4. This means the image is saved at a size that may not fit exactly into standard print formats e.g. 6×4 and 7×5″. With 'Variable Length' your digital images will be printed in the aspect ratio you photographed them at. This ensures that you receive your full images without them being cropped or given a white border.
If you order 4″ 'Variable Length' prints your photographs may vary slightly in size as we print and cut each image to fit the aspect ratio of your image perfectly. If you wish to have an exact print size then please order via our website, or if you are using the desktop software, select 'Classic Size' from the top menu bar within the print ordering screen.