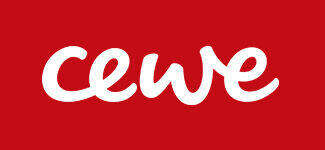 Large Photo Prints
Make your photos as big as your favourite moments
Our large photo prints are perfect for framing, which makes them a great choice for occasion photographs such as graduations, weddings or family photos.
Printed on premium photo paper
UV resistant for lasting picture quality
Sizes up to 50 x 75cm
Sizes:
30 x 45 cm
40 x 60 cm
50 x 75 cm
Material:
High gloss photo paper
Product info:
UV resistant for lasting picture quality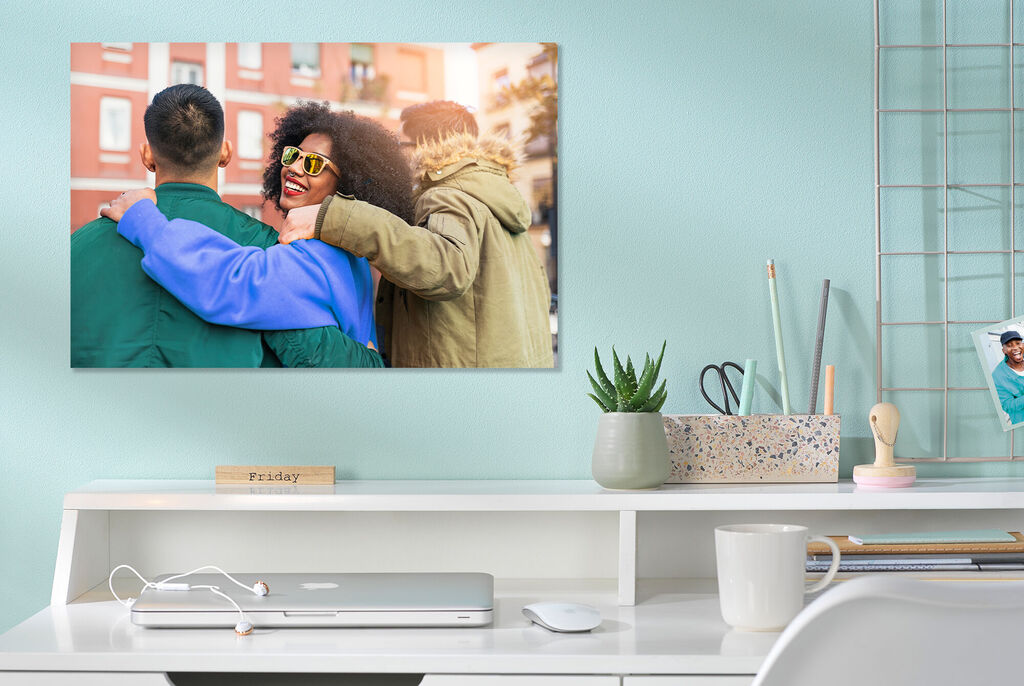 Large Photos with a High Gloss Finish
Large Photo Prints are easy to create. Simply order your photo enlargement online and you'll receive a high-quality product to your doorstep. Printed on Fuji Crystal Archive Photo Paper, your enlarged photo print will vibrant, accurate colours and long-term UV resistance, keeping them brighter for longer. All of our large prints are produced in our award-winning quality by an expert team so you can be assured that your new, large prints receive the finishing touch they deserve.