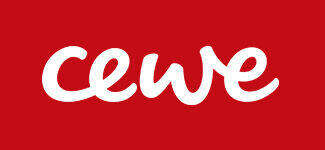 Foam Board Printing
A modern piece with a subtle high-quality matte finish
Our foam board photo prints are created by printing your photo directly onto a white foam board using our expert UV printing.
Lightweight, durable material
High resolution matte finish
Huge range of sizes available including custom sizes created by you
Size:
Size selection accurate to the millimetre
From 20 x 20 cm to 40 x 80 cm
Material:
Direct 7 colour UV-Printing onto 5mm Foam Board
How to Mount Your Foam Board Print
For optimal hanging, add the Rail, Clamp or Bolted System to your order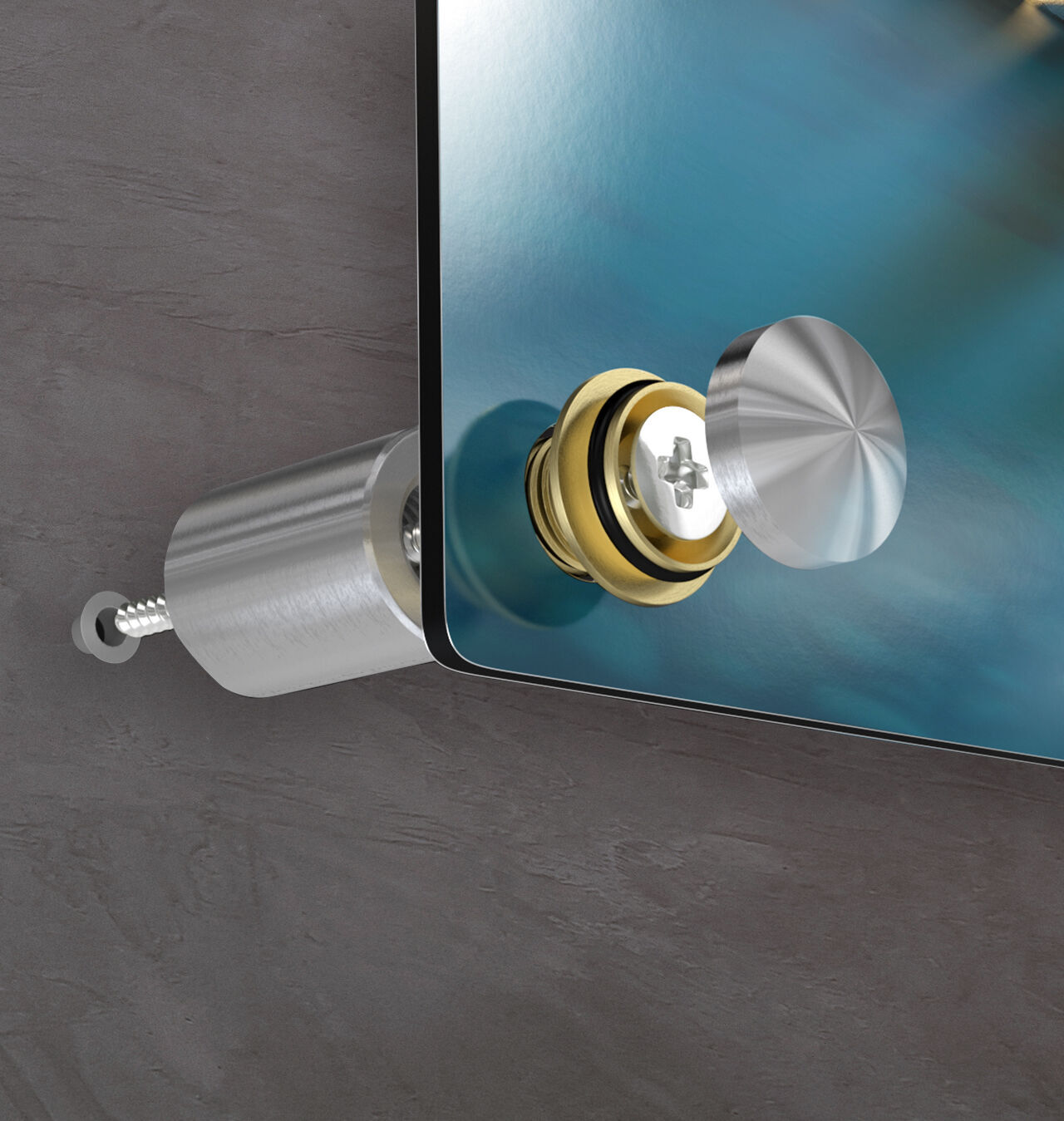 Chrome Posts (Screws)
The bolted system consists of 4 aluminium wall mounts, attached through drilled boreholes in each corner of the Aluminium Print. The bolts are guided through the front of the print so that the stylish screw head remains visible and provides a wall distance of 2 cm.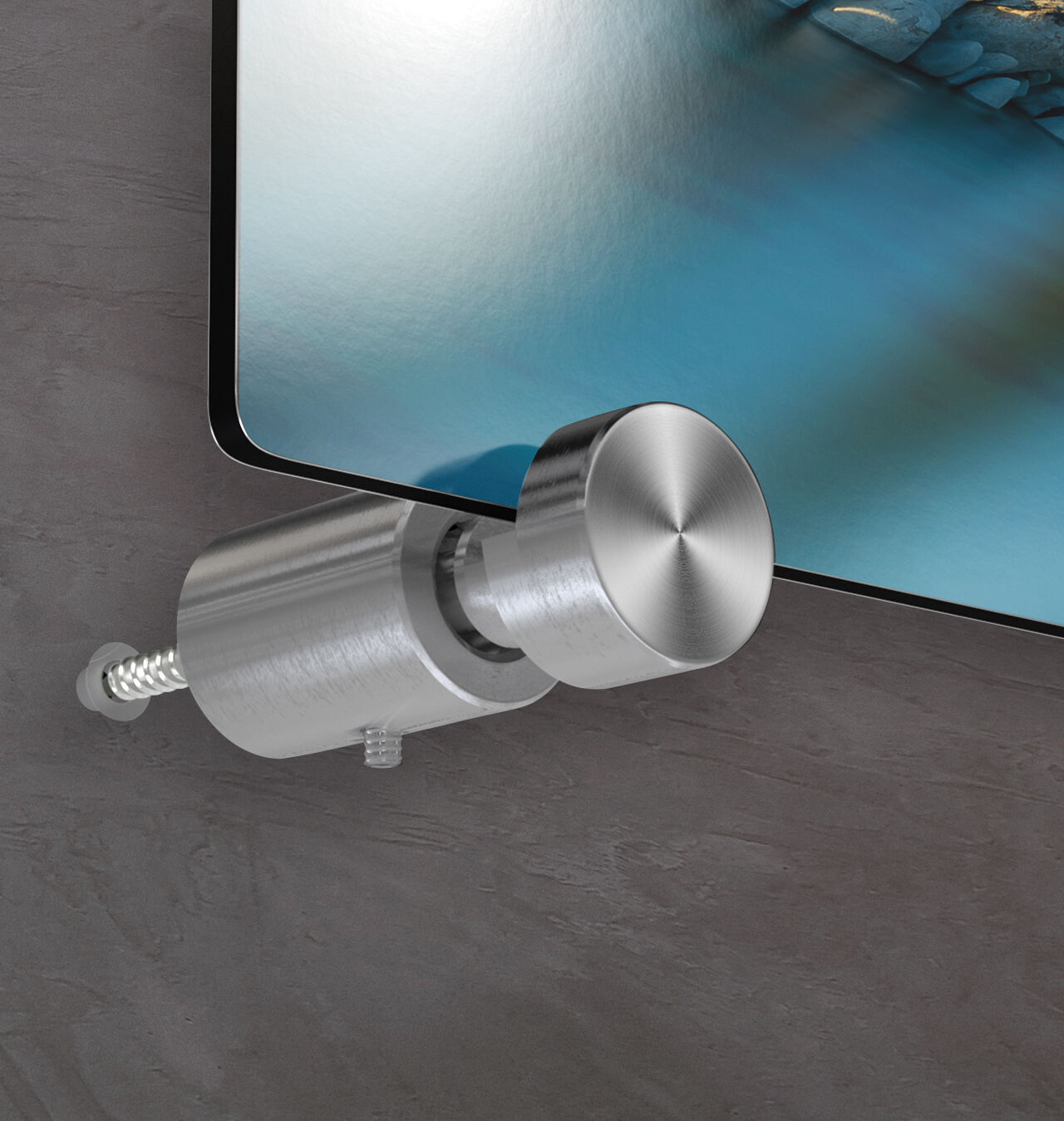 Chrome Stand-Offs (Clamps)
The clamp system consists of 4 aluminium wall mounts, that fix your Aluminium Print to the wall without the need for bore holes. They are visible from the front and provide a wall distance of 2 cm.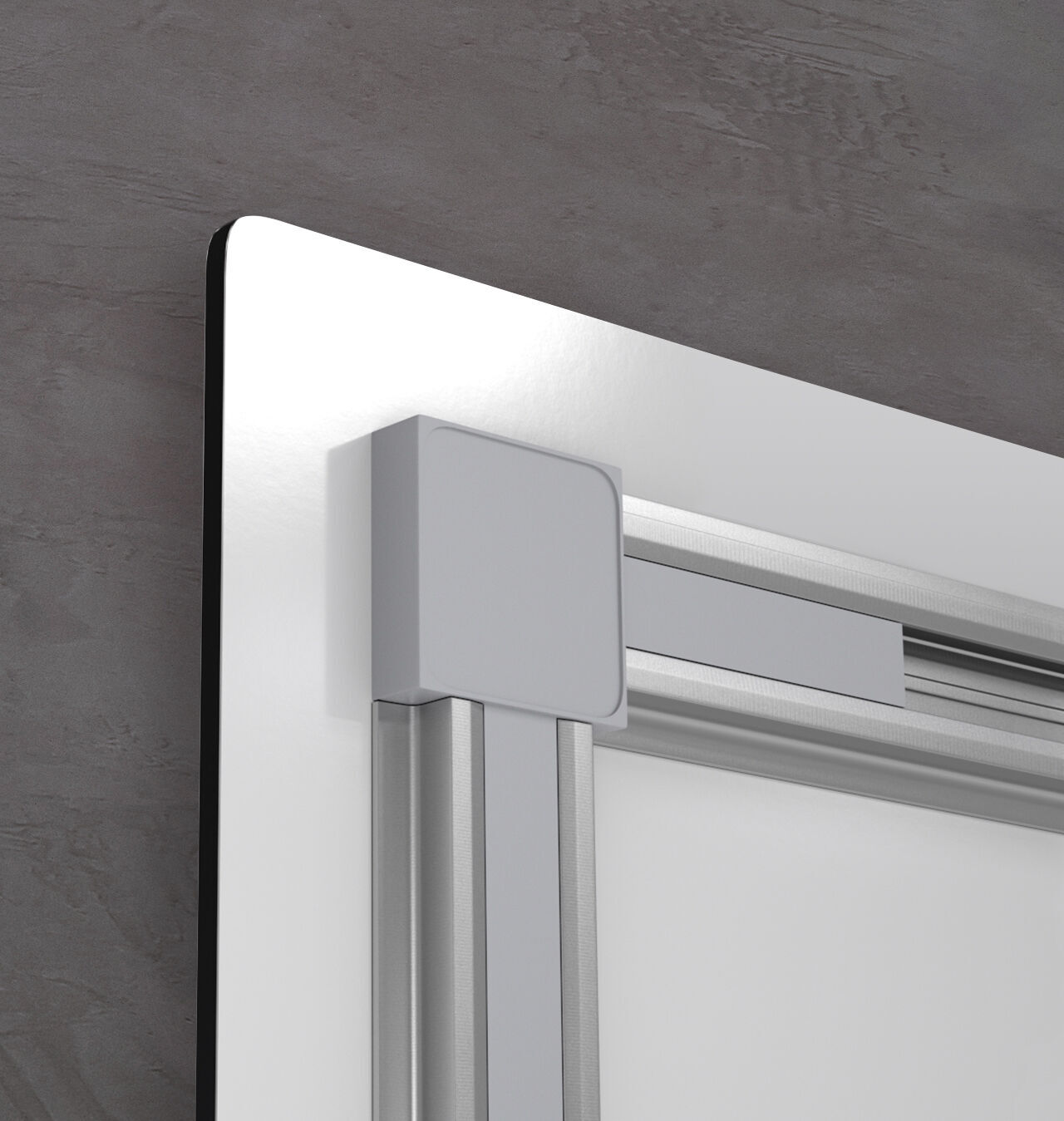 Aluminium Rail
A metal frame is securely attached to the back of the Foam Board Print. As well as providing additional stability, this innovative hanging system ensures perfect results every time. The hooks can slide within the bar, making it easy to hang your picture perfectly straight. The Bar System provides a wall distance of 1 cm.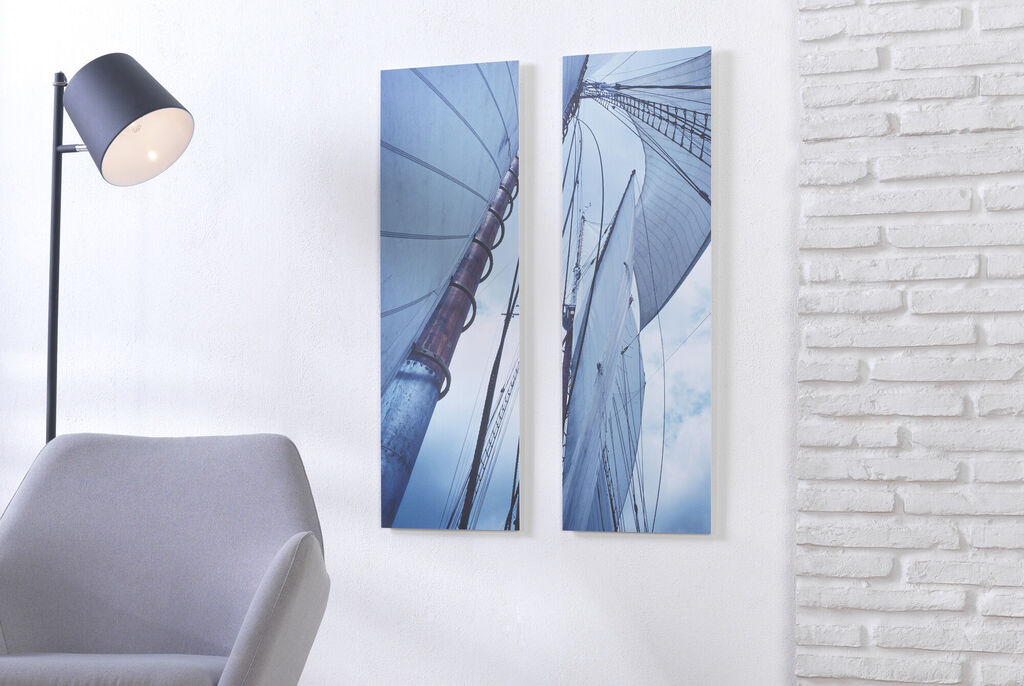 High Quality Foam Board Prints in a Range of Sizes
Our foam board prints are produced using seven colours in high resolution and a matte finish. Like all of our wall art prints, a range of classic sizes are available, from square formats to panoramic photo prints, and you're also able to create bespoke sized foam board prints.
For mounting on the wall you have several options. Depending on format, you can choose from a classic rail system or elegant screws. The beauty of our foam board prints is the near-invisible suspension – your picture can seamlessly blend into the wall with CEWE's innovative mounting techniques.